E-Stream technology enables new possibilities through the most powerful
lithium-ion battery storage opens up new possibilities for clean energy
energy systems of the future

Industrial energy storage

Residential energy storage

Lithium-ion cylindrical cells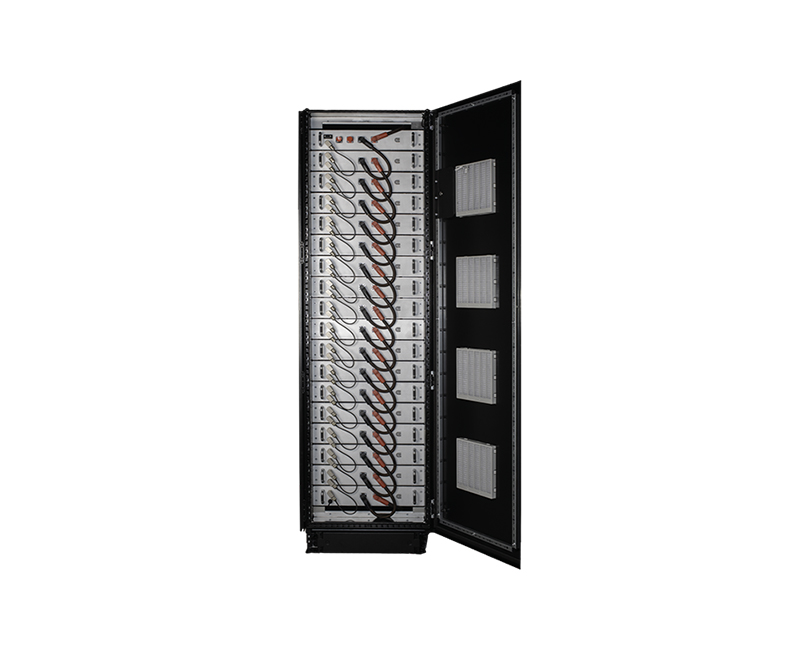 E-Stream uses the latest lithium technology in its industrial and commercial storage systems to ensure its customers maximum safety, reliability, service life and profitability.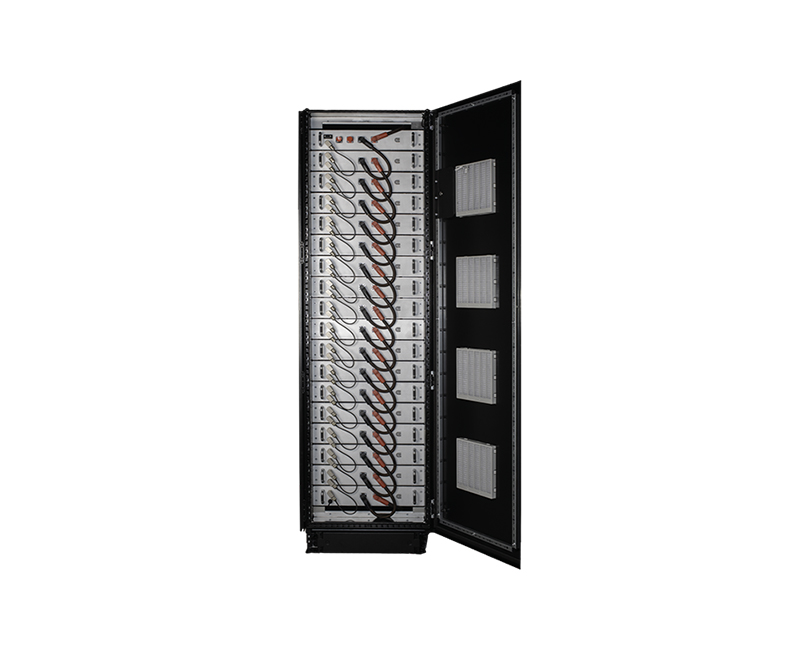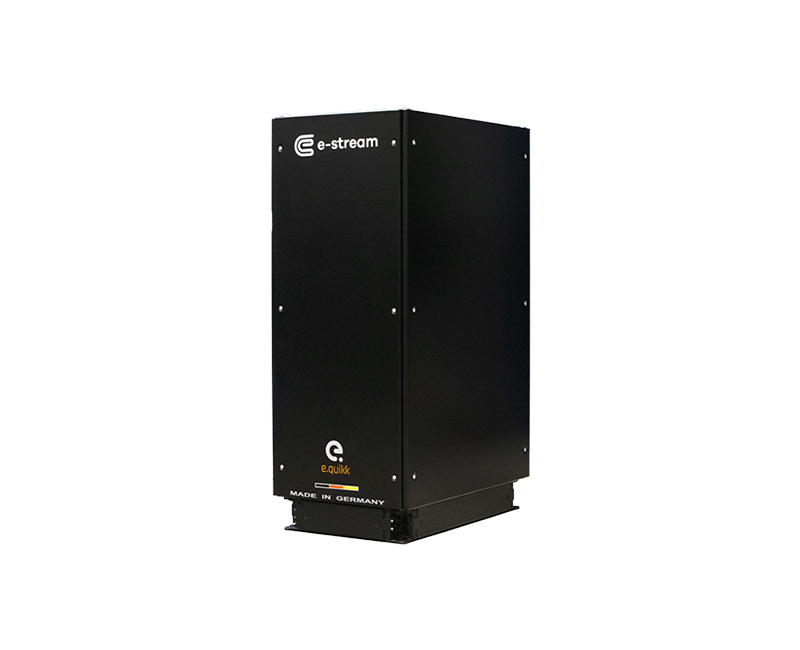 Residential Energy Storage Battery storage systems from E-Stream can be used both grid-connected and in island grids and can be flexibly combined with any energy generators such as photovoltaics, bioenergy, wind power and diesel generators as well as various wallboxes.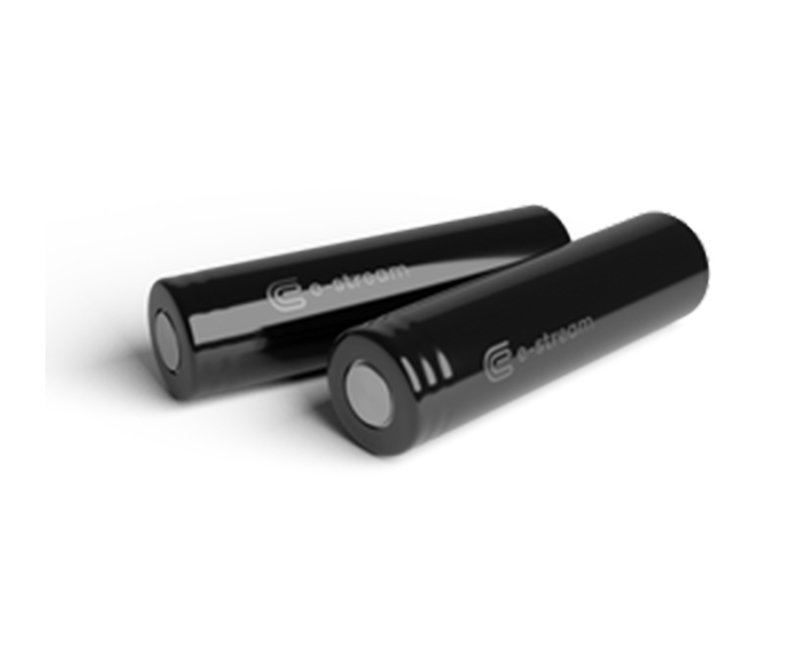 One of the most important aspects of building a high-quality energy storage system is the choice of battery cells. It is therefore imperative not to compromise on quality, performance, safety and reliability while keeping costs in mind. This has led us to develop a solution for our requirements and the result is our own exclusive battery cells.