Save energy

Emergency power

Electricity for your home
E-Stream develops new battery storage technologies
E-Stream develops new battery storage technologies that make storing "green electricity" economical and user-friendly. We are active in 3 areas
The automotive segment/electric cars are a clear and significant plus. Currently, the strategy is focused on Europe, with Asia representing further potential. As it expands, E-Stream also plans to enter the entire global market and is aiming for the North American market in particular soon.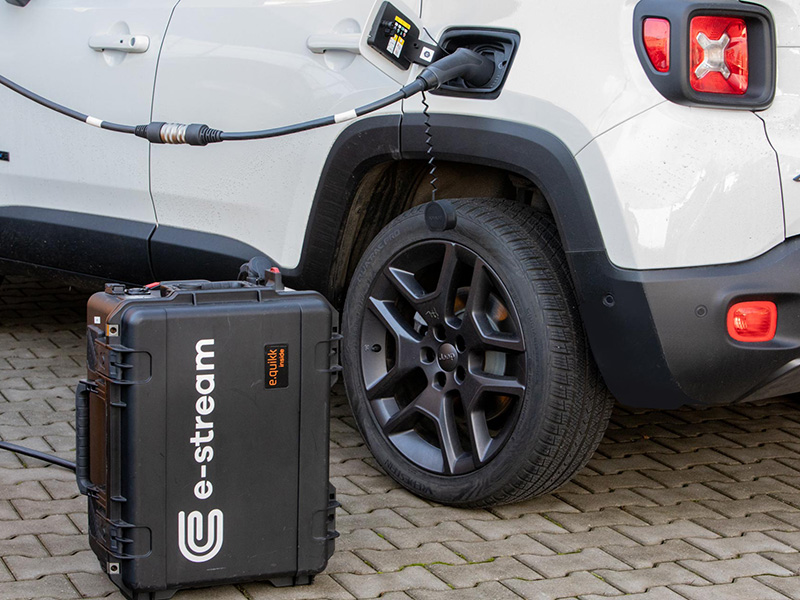 What are E-Stream USPs, what makes E-Stream unique?
One of the most important aspects of building a high-quality energy storage system is the choice of battery cells. It is therefore imperative not to compromise on quality, performance, safety and reliability while keeping costs in mind.
This has led us to develop a solution for our requirements and the result is our own exclusive battery cells.