SUSTAINABLE & INNOVATIVE

BATTERY TECHNOLOGY

Save energy

Emergency power

Electricity for your home
E-Stream at ees Europe 2022
From May 11 – 13, 2022, ees Europe 2022 – Europe's largest trade fair for batteries and energy storage systems – will take place at the Munich exhibition center.
E-Stream will be on site with a booth and provide insights into the latest storage technology.
Get to know us personally and visit us at booth B2.121. We are looking forward to meeting you!
Born from a joint idea of our founders Dirk Köster and Thomas Krämer, driven by the desire to charge e-cars quickly and provide them with a range that is in no way inferior to conventional cars, E-STREAM was founded in 2019.
Due to their increasingly obvious presence, climate change and resource depletion play an elementary role for the future of mankind on this planet. Renewable energy generation and its efficient use, which relieves the climate and the environment, are among the dominant topics of our time.
Continuous climate change is originally a completely natural process that has accompanied the Earth since its formation and has geological, atmospheric and astronomical causes, among others. A major factor in this man-made climate change is the emission of greenhouse gases.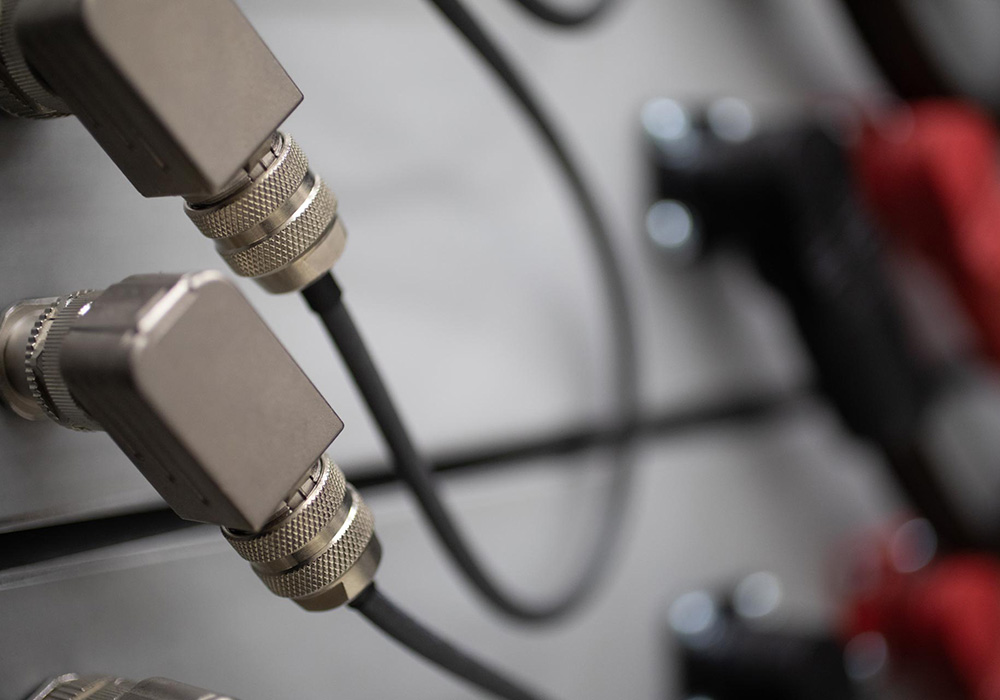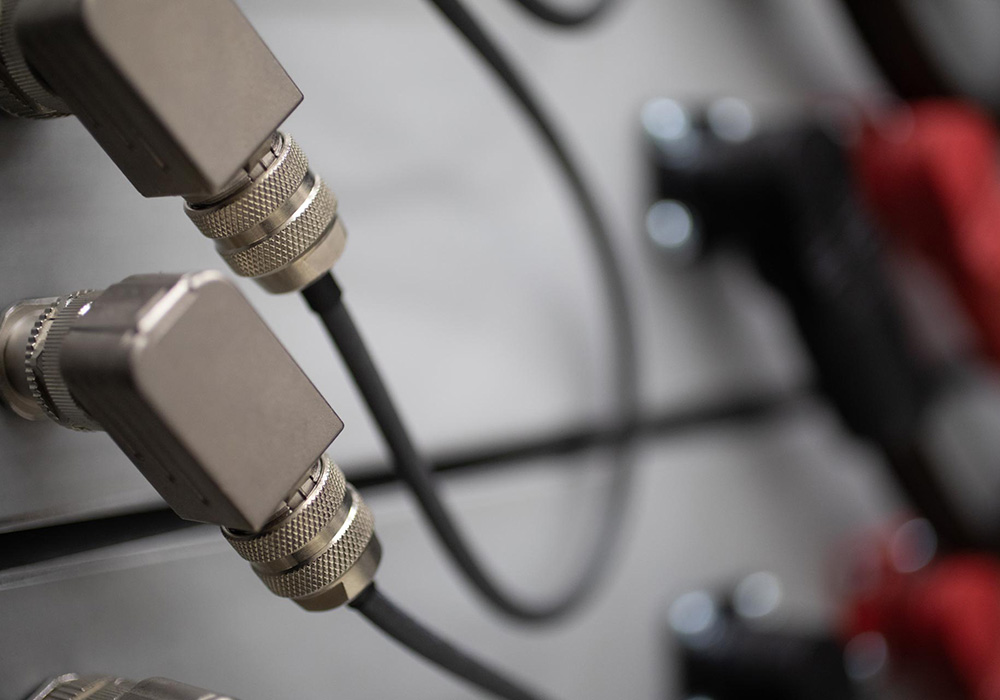 Efficiency and sustainability
With the revolutionary packaging process, we achieve the highest possible energy density and thus performance with our round cells in the smallest possible space with the lowest possible weight. The innovative composite and modular system enables flexible adaptation of the systems to the required power capacity and thus prevents inefficient use of energy storage space.
The e.quikk technology enables ultra-fast charging, so that the energy storage systems can be charged from 20 percent to 80 percent of their maximum charge volume in just 15 minutes. The efficiency and performance of the technology underlying the e.quikk concept have been confirmed and certified by accredited and independent institutes.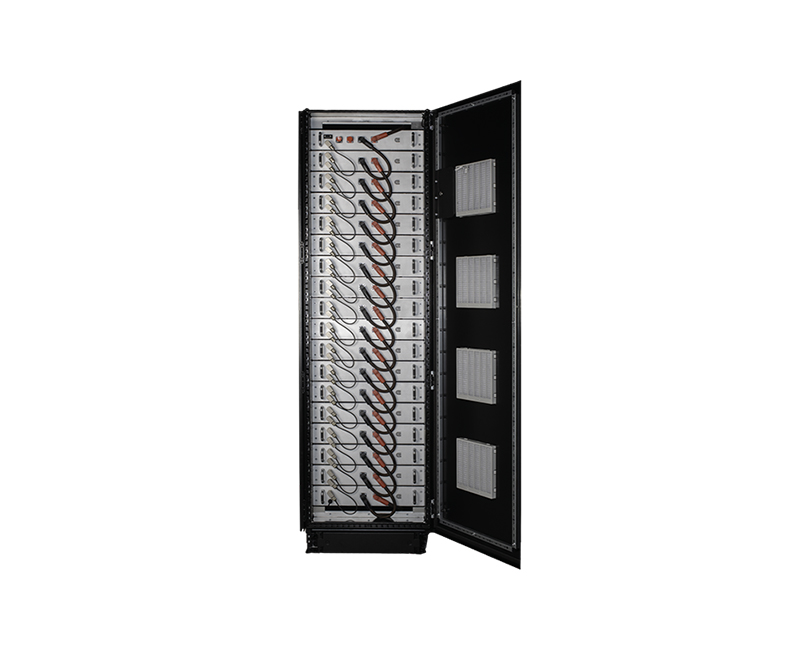 Sophisticated and innovative industrial storage systems from E-Stream offer multifunctional applicability thanks to their modular and scalable battery storage concept.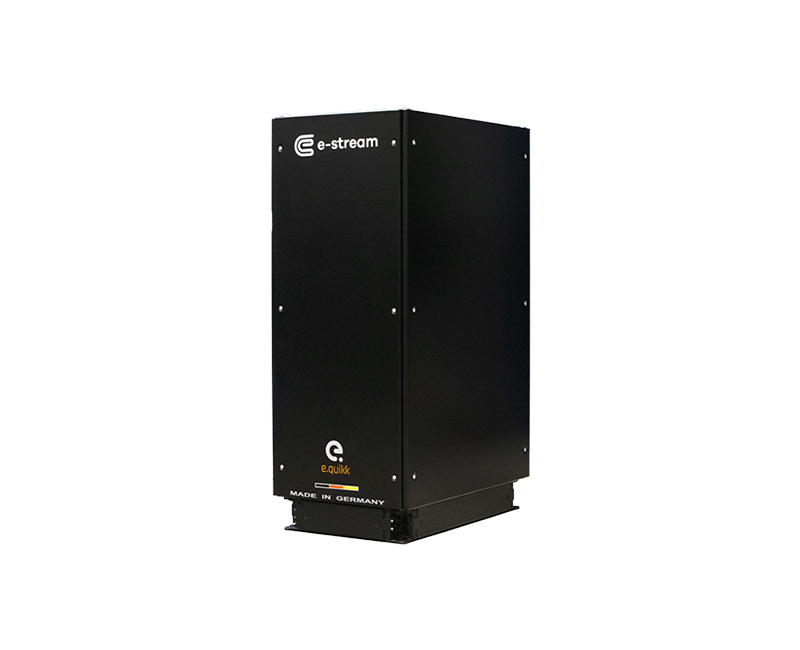 Whether in the form of a wall installation or as a rack solution: with the E-Stream home storage units, private households can ensure a reliable, secure and flexible energy supply.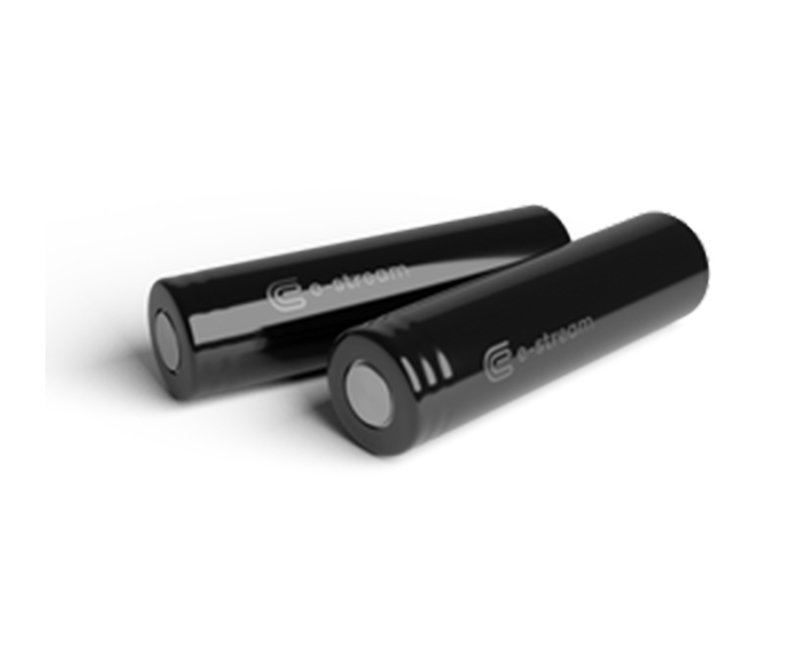 The battery cell is the smallest component of the E-Stream energy storage systems. As the central component of the e.quikk battery and energy storage technology designed by E-Stream
ENERGY EFFICIENCY ON BATTERY BASIS
Mr Krämer, after we spoke in the fourth quarter of last year, now an advanced question to get you started: What do Tesla and E-Stream have in common?
Krämer: Tesla and E-Stream both work with lithium-ion cylindrical cells. Although they are more complex to install, they offer significantly better performance values than ordinary prismatic cells. Tesla and we both use this advantage.
How can you imagine the differences? – The raw materials are the same.
Krämer: There are different so-called cell chemistries that are used here. Due to the design, the energy density of round cells is much higher. The disadvantage is that this also means more heat generation – this has to be absorbed or avoided with appropriate technology.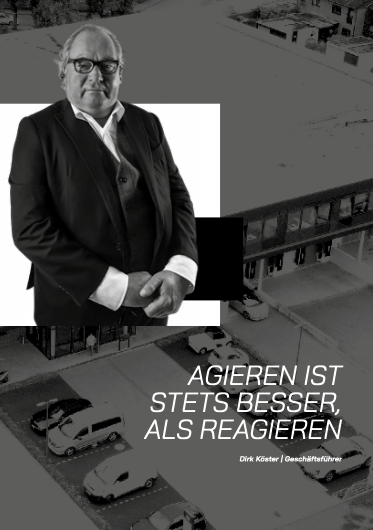 As a trained investment banker with local international connections, Dirk Köster has the necessary flair for good projects. His strength is also putting together good teams to achieve common goals. So it didn't take him long to realize what technology E-Stream had in its hands. Together with Thomas Krämer, he lives for the vision of a clean, renewable, and, above all, affordable solution for energy storage. "With the e.quikk technology, we can definitely revolutionise the market. And that is precisely the mission I have set myself."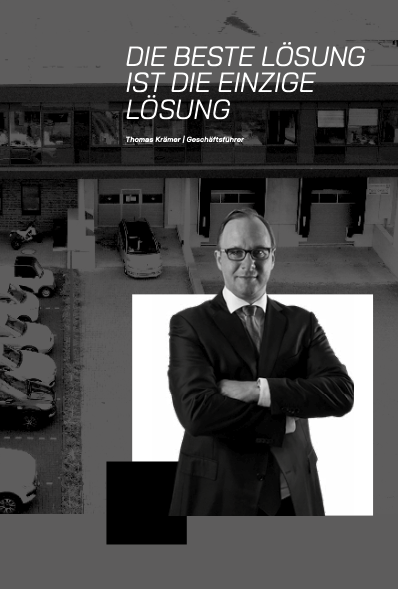 Thomas Krämer, also an investment banker, has been in partnership with Dirk Köster for almost 30 years. Without Thomas Krämer, who wanted to become a nuclear physicist when he was young, the E-Stream project would never have been launched. He discovered and understood the technical potential behind it. Together with Dirk Köster, he has put together a team of experts that is leading E-Stream GmbH & Co. KGaA into a successful future. "With e.quikk technology, vehicles can be charged from 20% to 80% in less than 15 minutes  – in my view a revolution in the automotive segment."